AZ - Loy Butte Road Dispersed Camping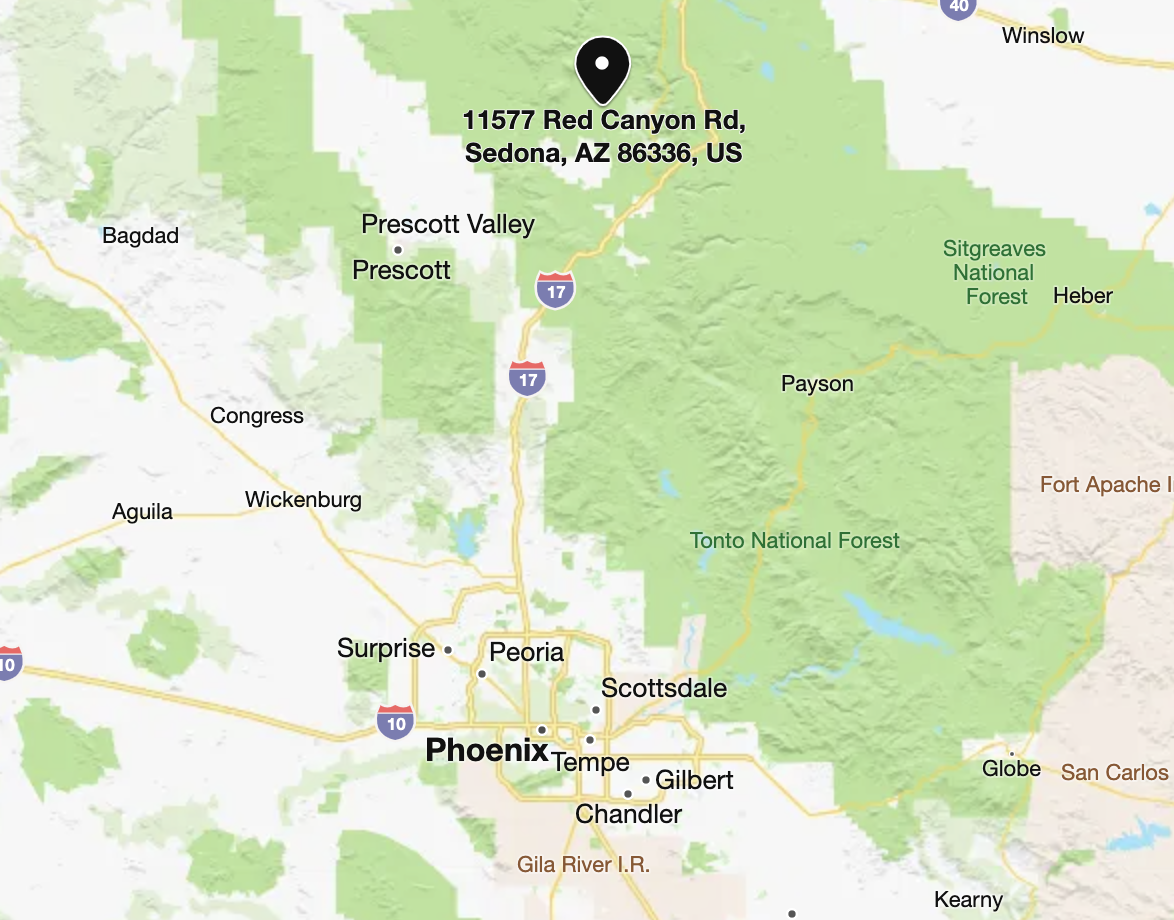 Description: We stayed three days, two nights and got two great hikes in. It was over the three day MLK weekend, so that may have contributed to the busy, dusty dirt road. ATVs and side-by-sides were whizzing past the whole time. Seems fun, just noisy and tosses up a lot of  dust. We had to go pretty far back to find a suitable campsite for our 27' travel trailer - not because there weren't many suitable sites, but because they were all taken. Cell service on Verizon was not suitable for working so we left ahead of the work week.
Our Take: Fun stay with good hikes nearby but not solid enough cell service on Verizon for working. Would return if stable cell service was not needed, despite the busy and dusty road.
Appears in:
Next campsite we stayed at:
Previous site we stayed at:
External link: