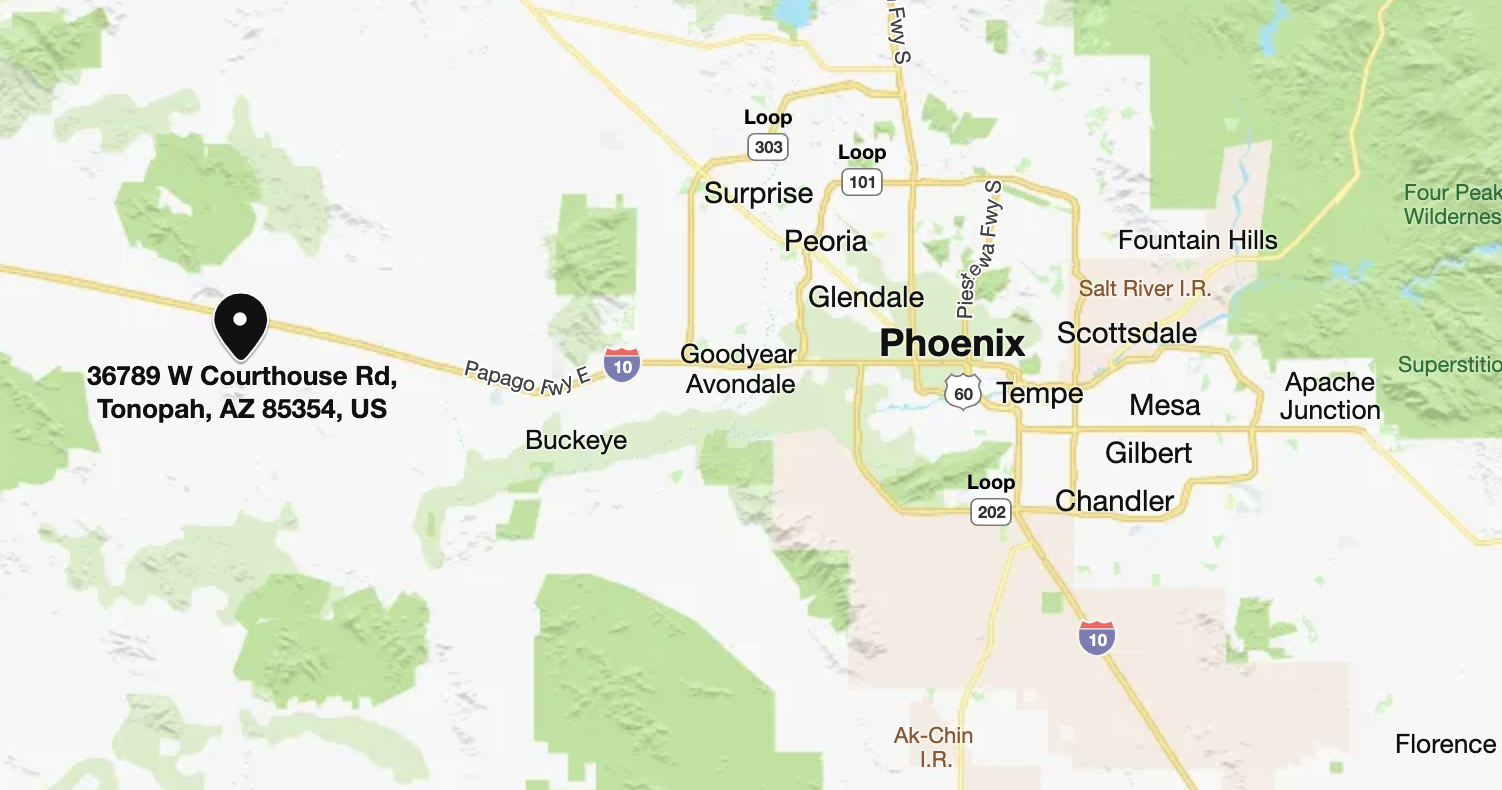 Description: Free, primitive camping in the shadow of Saddle Mountain. Could be difficult to find the entrance at night.
Nearby ranch offers potable water and dumping for $15 total at the time of our stay.
There is a trail to the summit of the mountain. I attempted a summit without doing any research on the trail and did not take the correct route. I later found a fantastic post about how to summit Saddle Mountain. If we return to this site, I'd love another go at it.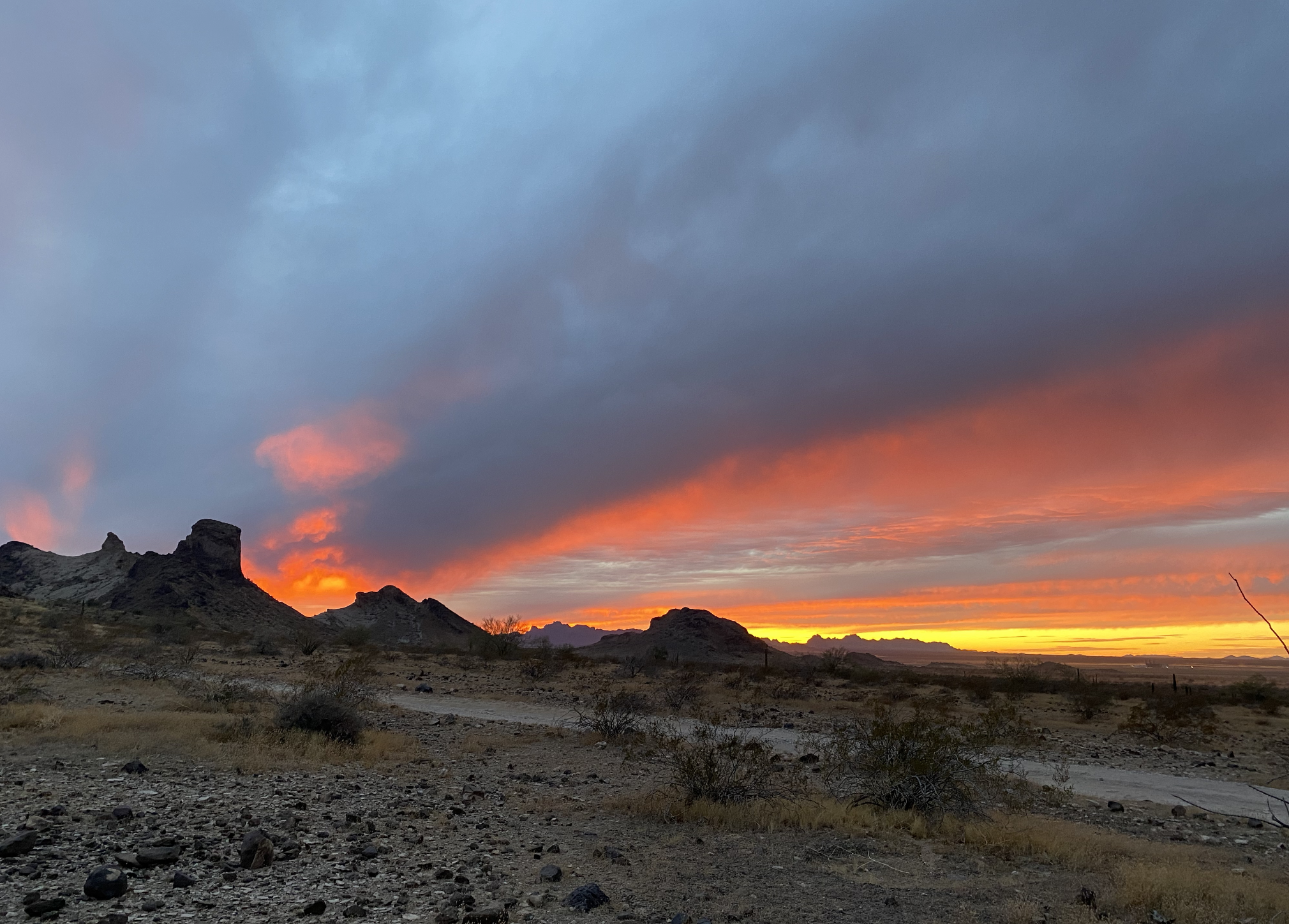 Our Take: Fantastic spot
Appears in:
Next campsite we stayed at:
Previous site we stayed at:
External link: