TX - Silverton Municipal Park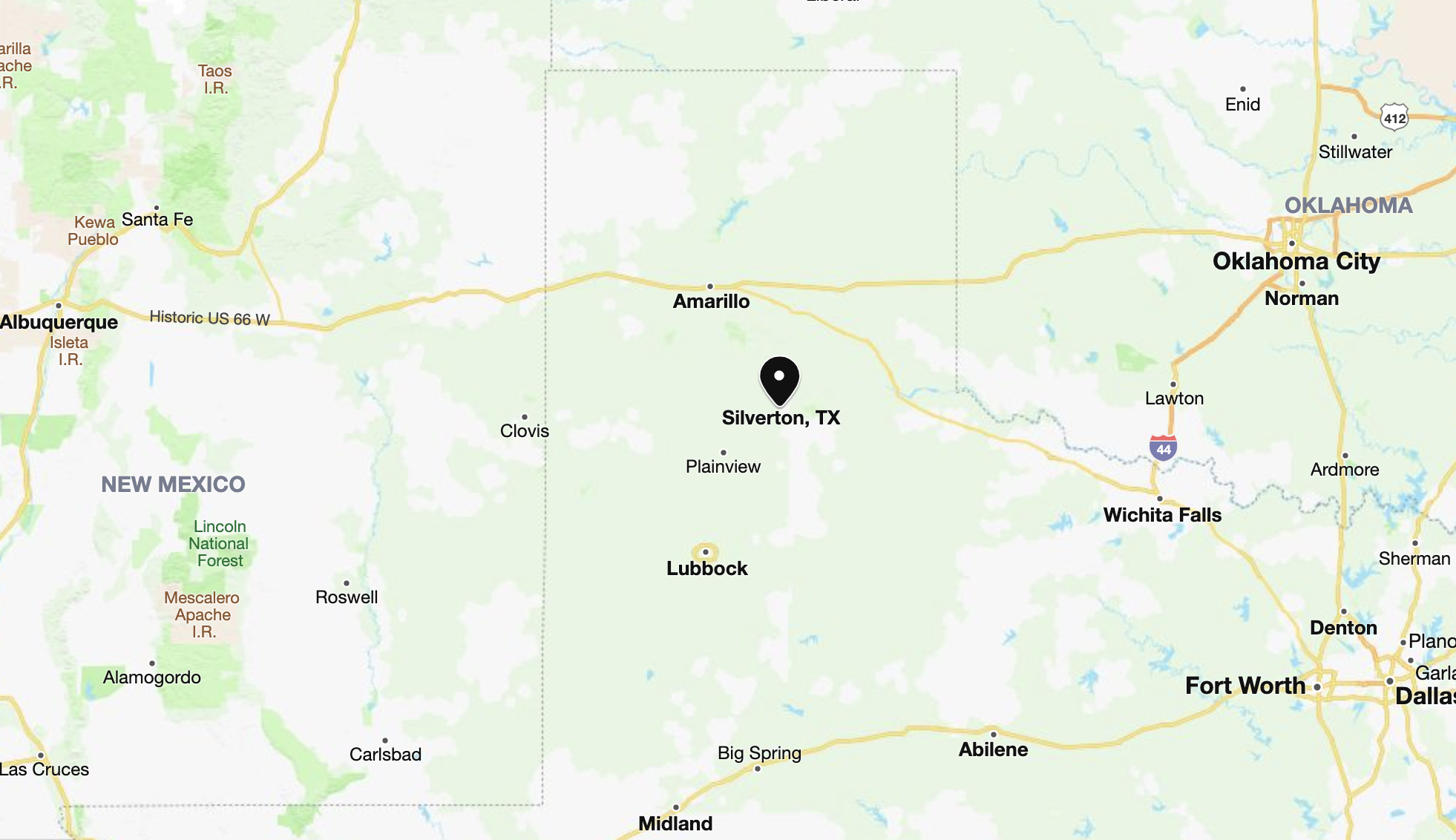 Description: A free stay in a municipal park with houses nearby. There were some barking dogs in the backyard right next to us. We enjoyed the water hookup. The electrical boxes were there, but locked.
Our Take: Despite the great views on the way, we'd probably not stay here again.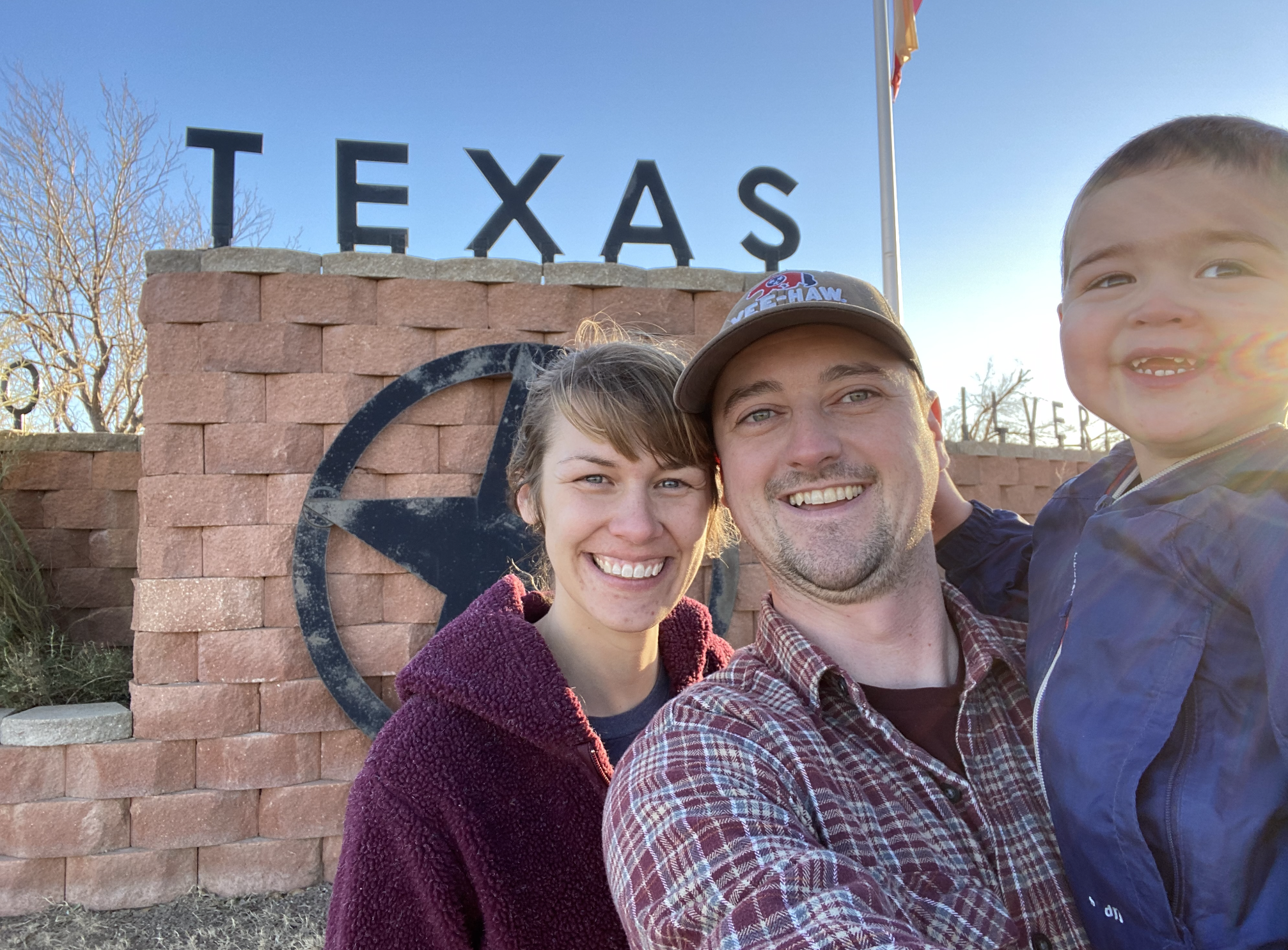 Appears in:
Next campsite we stayed at:
Previous site we stayed at:
External Link: